Bookstock, the Green Mountain Festival of Words,
Is pleased to announce Virtual Bookstock 2021, a series of free, live-streaming author talks beginning February 25 with author Sarah Stewart Taylor, who will read and discuss her newest book, The Mountains Wild, A Mystery.
Virtual Bookstock 2021, a partnership between Bookstock and the iconic Norman Williams Public Library, will continue the festival's tradition of celebrating Vermont and bringing stellar author presentations to the public.  These intimate, engaging online events, will be streamed live from each author's living room and audiences will be able to participate in chat and Q&A in real-time.
The Winter/Spring 2021 lineup begins February 25 with Sarah Stewart Taylor who will read from her newest and first book in The Maggie D'arcy Series, The Mountains Wild, a Mystery. On March 25 with the promise of Spring around the corner, garden designer Bill Noble will present Spirit of Place: The Making of a New England Garden, his sumptuously-illustrated thoughtful look at the process of garden making.  And, on April 22, in celebration of Poetry Month, poets Cleopatra Mathis and Ewa Chrusciel will read from their books, After the Body, and Of Annunciations.  All events are at 7 pm and will include audience Q&A.
Virtual Bookstock 2021 Lineup:
March 25th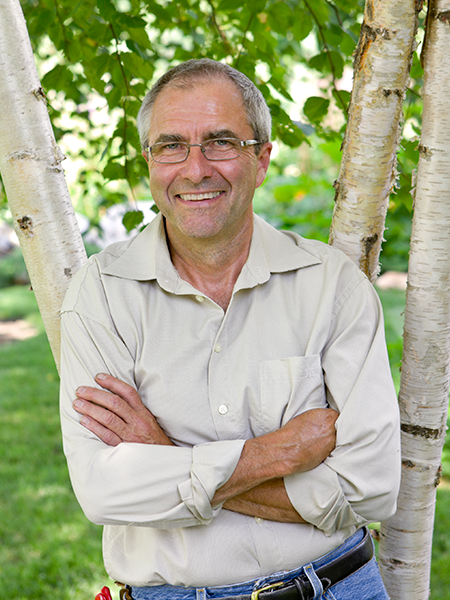 Bill Noble
April 22nd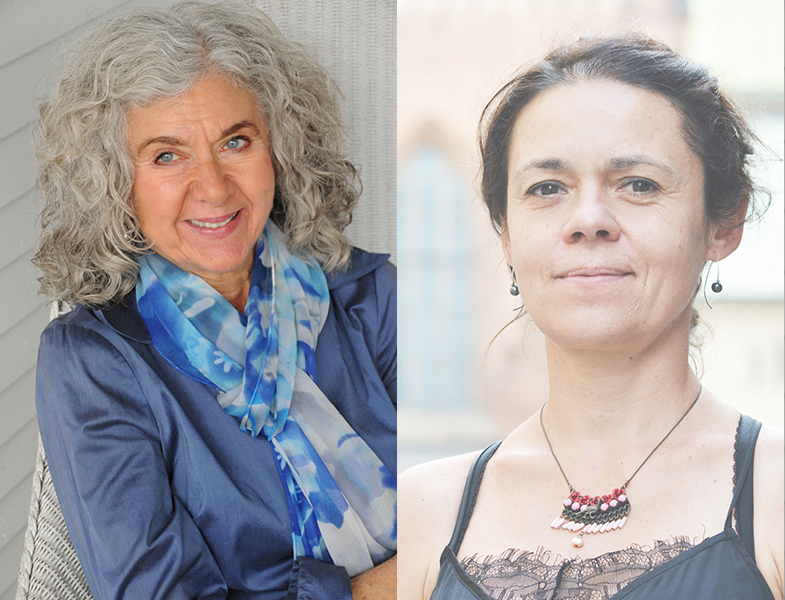 Cleopatra Mathis, Ewa Chrusciel
Thank you to our valued sponsors and partners: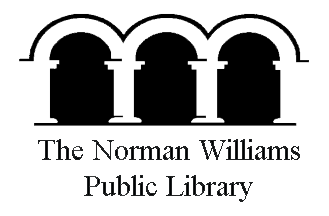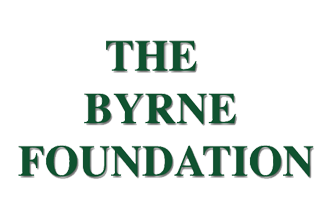 Additional critical support from Pauline Davenport Children's Fund of the Vermont Community Foundation and Vermont Poetry  Center will help fund the technical needs of the virtual events and to the authors.
Bookstock supports the cultural richness and diversity of Vermont and New England by celebrating authors and poets, both established and emerging, from our region. New England is home to many talented writers representing diverse genres, from national Poet Laureates and Pulitzer Prize winners to emerging young writers and those who have found their compelling voice at midlife. Bookstock encourages appreciation for good writing and other artistic endeavors by introducing residents and visitors of all ages to writers, musicians and artists in an intimate setting.