UPDATES from the team at

 

Bookstock 2022 … We've been busy!
In recent months Bookstock undertook an initiative to bring the Festival back from a two-year hibernation, to create a formal organization, secure significant new resources, and to reinvigorate what has become a distinguished Woodstock tradition.
We… the new members of a Bookstock Board Executive Team — Dave Whitney, who manages the mammoth book sale, Nan McCann, who has extensive experience in conference events, and Peter Rousmaniere, the Festival co-founder…are writing to bring you up to date on our efforts. 
The timing of the weekend festival has shifted from late July to June 24-26, 2022. This followed several years of working to move from a very high peak tourist weekend to one where town traffic is lighter but the weather is still more reliable for an outdoor/indoor festival.
A formal board with bylaws was created. A new staffing model has been introduced and a digital presence was created. Recruiting of authors began three months earlier than in the past. Local cultural organizations, whom we call partners, have stepped forward to collaborate in various aspects of the Festival. New financial resources have become available and now exceed those of any past year. In sum, we are returning as a strong participant in the cultural life of Woodstock.
Our role in the cultural life of greater Vermont has also become ever more clear: Bookstock is  becoming a leading annual event for authors living in Vermont and surrounding states. We are committed to advancing our great literary treasures.
We mix our regional talent with Pulitzer Prize winners and nationally known personalities. Our events are free and open to the public. And we have a fabulous multifaceted festival on the Green!
Like all local organizations we are coping with the COVID uncertainties which creates issues with venues, crowds and protocols.
We are looking for talented individuals to participate in many ways, from board membership to committee volunteers, to introducing authors to helping with the event on the Green.
If you have not already, please sign up for our newsletter and get in touch with us. Bookstock benefits from the contributions of the many talented volunteers in the area!
Sincerely,
Nan McCann
Peter Rousmaniere
Dave Whitney
Thank you to our valued sponsors and partners: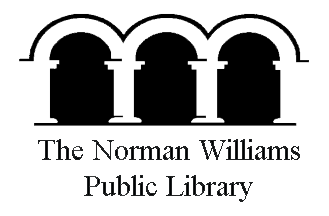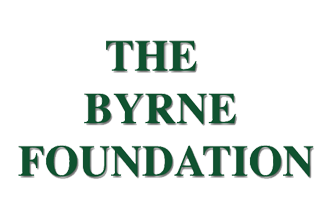 Additional critical support from Pauline Davenport Children's Fund of the Vermont Community Foundation and Vermont Poetry  Center will help fund the technical needs of the virtual events and to the authors.
Bookstock supports the cultural richness and diversity of Vermont and New England by celebrating authors and poets, both established and emerging, from our region. New England is home to many talented writers representing diverse genres, from national Poet Laureates and Pulitzer Prize winners to emerging young writers and those who have found their compelling voice at midlife. Bookstock encourages appreciation for good writing and other artistic endeavors by introducing residents and visitors of all ages to writers, musicians and artists in an intimate setting.