Bookstock 2022: Our Letter to You
After two years of virtual events due to the pandemic, Bookstock, Woodstock, Vermont's annual literary festival, will return in 2022, on the weekend of June 24 – 26.  The festival will host its traditional array of dozens of local and nationally known authors and poets, giant used book sales in a lively Town Green and the Norman Williams Public Library, and other attractions.
As in the eleven years of the festival from 2009 through 2019, participants in 2022 will enjoy mingling with creative talent, attend workshops, listen to music, and visit art exhibits over the three-day weekend.   Events for all ages and reading tastes will be held.
One major change will occur: the festival will be held on the last weekend of June instead of the last weekend in July. The date was moved to ease the increasingly heavy mid-summer impact of the festival on participating organizations and on volunteers.   
The festival otherwise will retain its traditional design. Some two-dozen local cultural, public, and private organizations and many volunteers will pitch in.  All events are expected to be free and open to the public.  The festival will continue as the premiere annual showcase for  Vermont literary talent, both well-known and emerging.  Past speakers have ranged from Nobel Prize and Pulitzer Prize winners to first time authors.
If you are not yet on our mailing list, to keep informed of upcoming events including the 2022 Festival, reach us under "contact"  asking to be put on the email list.
There are attractive opportunities to be part of the Festival through volunteering, suggesting ideas for events, and contributing financially. 
Sincerely,
The Bookstock Planning Group
Thank you to our valued sponsors and partners: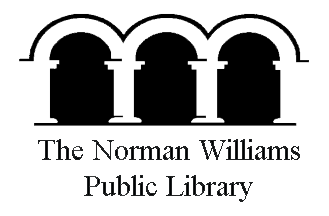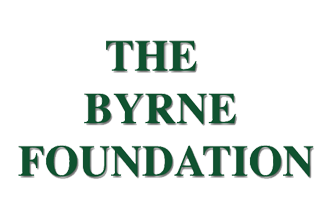 Additional critical support from Pauline Davenport Children's Fund of the Vermont Community Foundation and Vermont Poetry  Center will help fund the technical needs of the virtual events and to the authors.
Bookstock supports the cultural richness and diversity of Vermont and New England by celebrating authors and poets, both established and emerging, from our region. New England is home to many talented writers representing diverse genres, from national Poet Laureates and Pulitzer Prize winners to emerging young writers and those who have found their compelling voice at midlife. Bookstock encourages appreciation for good writing and other artistic endeavors by introducing residents and visitors of all ages to writers, musicians and artists in an intimate setting.