Bookstock 2021: Our Letter to You
Like all cultural and community programs, Bookstock has responded to the COVID pandemic over the past twelve months. We have put on seven online events, including four in Fall 2020 and three in Spring 2021.
We have carefully looked at our alternatives for the summer of 2021, taking into consideration our beloved participants, authors, collaborating organizations, grantors, and volunteers. Sadly, we have decided not to hold a live, in-person Bookstock event in 2021.
While the state of Vermont may be open by summer, there is enough uncertainty to make it very difficult to put on a large number of tightly coordinated events most of which are indoors and which depend on the voluntary effort of upwards of a hundred local residents.
Bookstock's unique charm is as a live celebration in a beautiful setting, something we cannot fully promise for this year.
To that end, we will be putting our energy into planning for Bookstock 2022! We very much look forward to welcoming Bookstock fans back to a renewed in-person event in 2022.
We are most appreciative of your understanding and continued interest. We'll keep in touch. If you have ideas for making 2022 our best festival ever, we hope to hear from you!
Sincerely,
The Bookstock Planning Group
Virtual Bookstock 2021 Lineup:
Thank you to our valued sponsors and partners: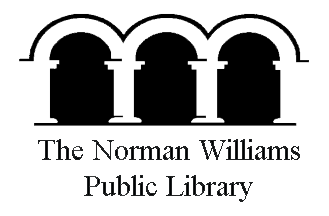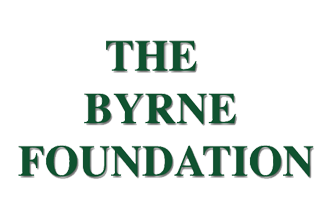 Additional critical support from Pauline Davenport Children's Fund of the Vermont Community Foundation and Vermont Poetry  Center will help fund the technical needs of the virtual events and to the authors.
Bookstock supports the cultural richness and diversity of Vermont and New England by celebrating authors and poets, both established and emerging, from our region. New England is home to many talented writers representing diverse genres, from national Poet Laureates and Pulitzer Prize winners to emerging young writers and those who have found their compelling voice at midlife. Bookstock encourages appreciation for good writing and other artistic endeavors by introducing residents and visitors of all ages to writers, musicians and artists in an intimate setting.