Biography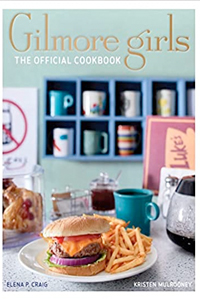 Kristen Mulrooney is a humorist from Chelmsford, MA and the 2022 Erma Bombeck Writing Workshop's Humorist-in-Residence. Her writing has been featured in The New Yorker and McSweeney's. She is an editor of the humor and satire publication The Belladonna, and the co-author of Gilmore Girls: The Official Cookbook.
Website: https://www.kristenmulrooney.com
---
Event: How To Be Funny (Even Though You're A Woman)
New Yorker and McSweeney's humorist Kristen Mulrooney (also the co-author of The Official Gilmore Girls Cookbook) talks humor writing.
All sessions by Kristen Mulrooney