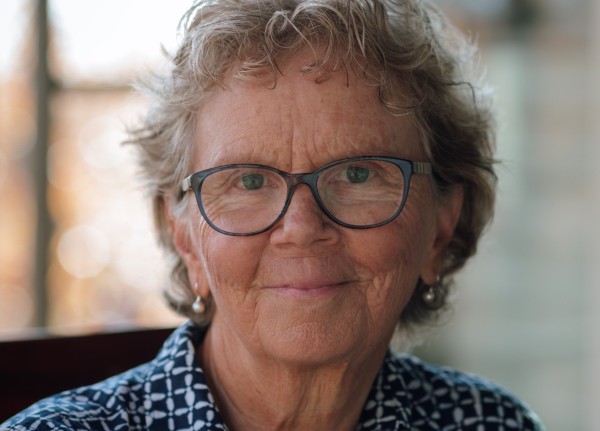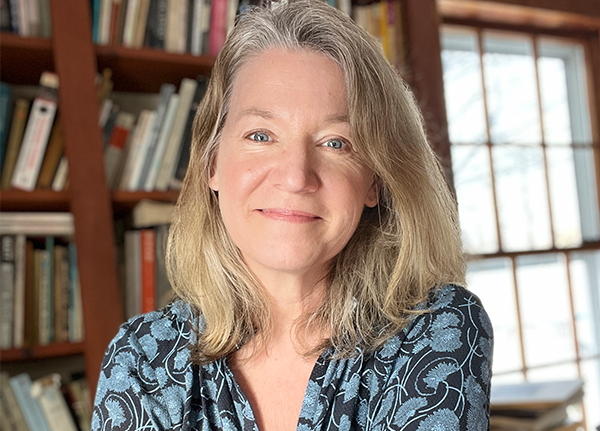 Sunday, June 25, 2023
9:30 am
True Crime or Fiction?
Sunday, June 25
9:30am  |  Town Hall Theater
Authors Gretchen Cherington (The Butcher, the Embezzler, and the Fall Guy—A Family Memoir of Scandal and Greed in the Meat Industry) and Sarah Stewart Taylor (A Stolen Child, the fourth in the Maggie D'arcy series) discuss the current fascination with true crime and how real-life cases can influence novels. Learn how writing about actual events and constructing fictional narratives about crime and detecting differs.