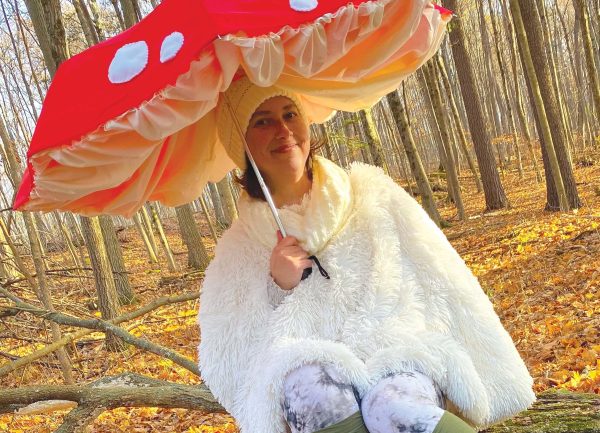 Saturday, June 24, 2023
3:00 pm
Village Green Information Tent
Mushroom Walk
Saturday, June 24
3:00pm | Meet @ The Village Green – Information Tent 
Did you know that fungi can eat plastic, clean up oil spills, hunt for prey, and enable trees to talk to each other?
Join mycology educator, photographer, and author, Meg Madden, on a mushroom curiosity walk to learn more about the lives of these fascinating organisms. We will explore the woods and talk about the mushrooms we find along the way including what they are and how to identify them. 
From building soil to connecting trees, we will go over the essential roles that fungi play within their natural communities. From environmental remediation to mycelium-based green building materials, we'll also learn about some of the unique ways fungi can help us navigate our way in a more planet-friendly manner.
Wear comfortable walking shoes, weather-appropriate clothing, and bring your questions and curiosity!