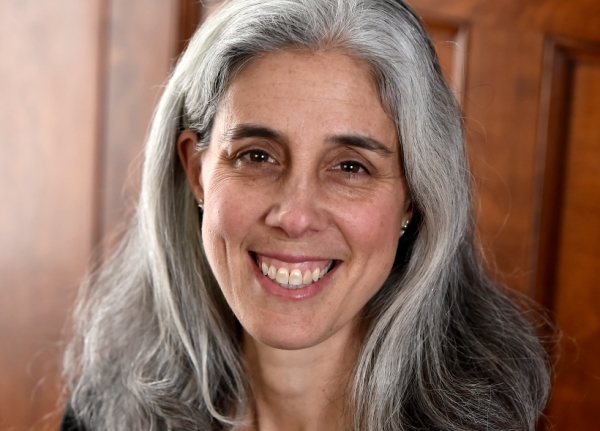 Friday, June 23, 2023
12:00 pm
Admission Fee
Lunch & Learn with Author Melodie Winawer
Friday, June 23, 2023
12:00pm | Thompson Senior Center
Lunch
12pm-1pm
Space is limited; lunch reservations should be made directly with The Thompson Center no later than 9:30am on June 23. There is a suggested donation of $7 for those over 60, and $10 for those under 60. Call (802) 457-3277 to make your lunch reservation.
Melodie Winawer on Anticipation
1pm-2:00pm
From the author of the engrossing historical epic The Scribe of Siena comes this thrilling tale set in the crumbling city of Mystras, Greece and as discussed by this bestselling author, associate professor of neurology at Columbia University, physician and scientist Melodie Winawer.