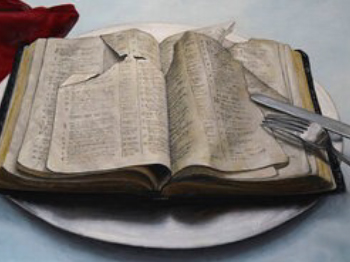 Just the FAQs for Bookstock 2022
(The Stuff You May Wonder About!)
Free Parking & Shuttles • Hours • Book Signings & Sales
• Masks • Restrooms • Receptions & More…
Complete Bookstock Program Guide
DOWNLOAD HERE!
DAYS:
Friday, June 24th – Sunday, June 26, 2022
In and Around The Woodstock Town Green
TIMES:
Author Event Hours
Fri 10-7 • Sat 10-6 • Sun 10-1
Used Booksale & Exhibitors Hours
On The Green
Fri & Sat 9-6 • Sun 9-2
Rare & Vintage Book Sale @
The Norman Williams Public Library!
Fri & Sat 10-5 • Sun 10-1
---
Restrooms Available @ the Woodstock Welcome Center
Behind Footprints store, across the street from Yankee Book Shop
Free Parking & Shuttles

@ Woodstock Union High School
(Fri & Sat, Continual 9-6, Drop Off & Pick Up in front of the Library)
Masks:

Please Wear Masks at All Indoor Venues
(Required at The Norman Williams Public Library)
---
AUTHOR BOOK SALES & SIGNINGS:
@ The Yankee Bookshop Tent on The Green
RECEPTIONS:
Unbound Art Exhibit & Reception.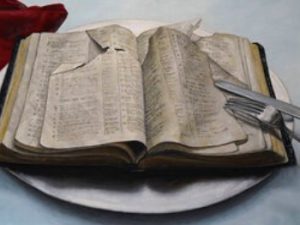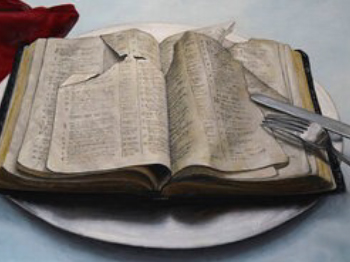 Sponsored by Artistree
You are invited to a free reception with a unique exhibition of Book Art called UnBound. It's become a tradition you won't want to miss. Friday, 6/24, 4:30-5:45 at Artistree Gallery. (Minutes away, north on Route 12 to South Pomfret)
---
Reception for Ayad Akhtar, Pulitzer Prize Winning Playwright.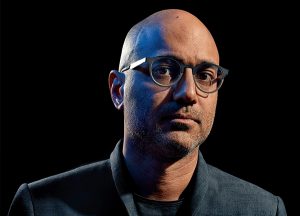 Sponsored by Pentangle Arts @ Town Hall Theatre
You are invited to hear the author speak about his latest novel, Homeland Elegies and after for a reception to honor him. Saturday, 6/25, 5pm at Town Hall Theatre.
---
Lunch @ Noon, Friday 6/24.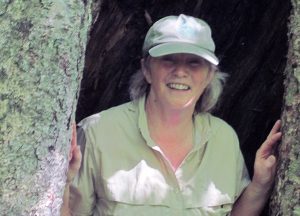 A chef-prepared lunch & Celia Ryker, Vermont author of Walking Home: Trail Stories.
Call to reserve. 802-457-3277 Donation for 60+ $5 ; $7 others. New chef getting raves! 12pm lunch; 1pm author event. Thompson Senior Center (Route 4W on Senior Lane)