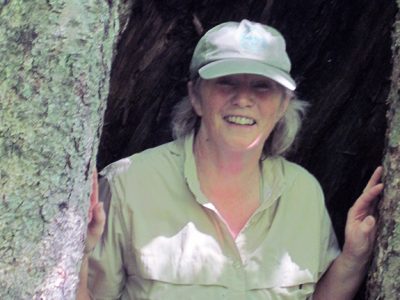 Don't Miss Sunday at Bookstock
Find Your Readers Online By Navigating Digital Media
10:30, Norman Williams Public Library
Tessa Wegert is a former digital media strategist & author of the Shana Merchant series, including "standout third crime thriller" Dead Wind (a Publishers Weekly starred review). She shows writers how to make the most of digital and social media marketing, sharing tips for increasing a book's exposure online, connecting with book influencers, and building an author brand.
Meet The Hiking Gardener!
10:30, Woodstock History Center
Celia Ryker is a horse trainer, horticulturist, and author of Walking Home: Trail Stories. In this session she shares stories from hiking the Long Trail. Along with tales of the challenges of distance hiking, Celia mingles memories of scenic views, plants and flowers, and the wonders of nature every step of the way.
Come One, Come All. A Writing Workshop
11:45, Woodstock History Center
No Experience Necessary – Bring a Pen or Laptop & Willingness to Write
Joni B. Cole leads this interactive session. You'll write from a prompt to discover your own stories. Joni is author of Good Naked, How to Write More, Write Better, and Be Happier (noted among the "Best Books for Writers," Poets & Writers). She also curated the rich program of authors & poets at Bookstock 2022!
I Could Hardly Keep from Laughing
11:45, Norman Williams Public Library
Cartoonist Don Hooper (former Vermont Secretary of State and, in kindergarten, the last to master coloring inside the lines) and author Bill Mares (former VPR commentator, state rep, teacher, and beekeeper) talk about their illustrated collection of Vermont humor.
PLUS…
On The Green: Music from The Great American Songbook with The Artist Tree-O as well as Folk Singer & Guitarist, Betsy Stewart.