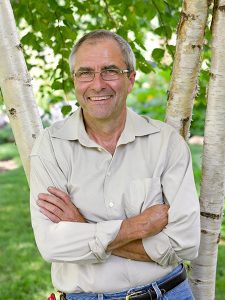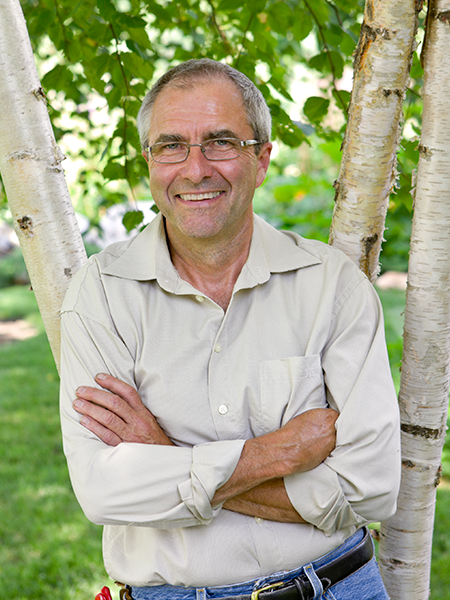 Bill Noble
When: March 25th 07:00 PM Eastern Time (US and Canada)
Topic: Virtual Bookstock 2021 with Bill Noble
Buy Bill's book from The Norwich Bookstore:
Click Here
Buy Bill's book from The Yankee Bookshop: Click Here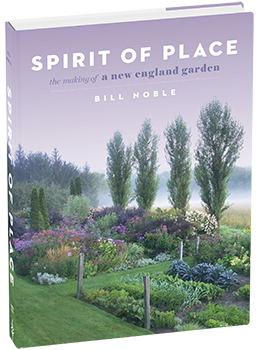 Join Bookstock & the Norman Williams Public Library on March 25th at 7pm for an evening with Bill Noble, author of
Spirit of Place: The Making of a New England Garden.  
As Director of Preservation for the Garden Conservancy, Bill Noble was instrumental in the preservation and restoration of dozens of gardens throughout the United States.    In his newly released book, Spirit of Place: The Making of a New England Garden, he describes the pleasures and challenges—both aesthetic and practical—of creating a garden that feels deeply rooted to its place. His own garden in Norwich, VT, is included in the Smithsonian Institution's Archive of American Gardens and has been featured in Martha Stewart Living, House & Garden, The New York Times, Washington Post and the Garden Conservancy's Outstanding American Gardens.   
About Spirit of Place: The Making of a New England Garden:
How does an individual garden relate to the larger landscape? How does it connect to the natural and cultural environment? Does it evoke a sense of place? In Spirit of Place, Bill Noble—a lifelong gardener, and the former director of preservation for the Garden Conservancy—helps gardeners answer these questions by sharing how they influenced the creation of his garden in Vermont. Sumptuously illustrated, this thoughtful look at the process of garden-making shares insights gleaned over a long career that will inspire you to create a garden rich in context, personal vision, and spirit.