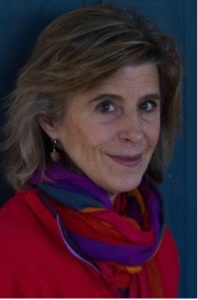 Ellen Ecker Ogden is a Vermont food and garden writer, and the co-founder of The Cooks' Garden Seed catalog. [10:00 Sunday, Bentley's Upstairs]She is the author of From the Cook's Garden, The Vermont Cheese Book, The Vermont Country Store Cookbook as well as her newestThe Complete Kitchen Garden, with 15 illustrated garden designs, and 100 seasonal recipes.
In this presentation she will share her six steps for success to show you how to elevate an ordinary vegetable garden into a European styled kitchen garden, featuring color photos from her book. Discover what to grow for the best flavor and how to add decorative touches that add to your pleasure, guaranteed to make your kitchen garden more inviting.
Copies of her book will be available at the event.